IPO Grey market Premium is the major thing nowadays while you are considering subscribing to an IPO. However, the Grey market premium changes on a daily basis so keeping an eye on grey market premium on daily basis is must for anyone who is applying in IPO.
IPO Grey Market Premium
Live Grey market Premium for Ethos IPO gmp is 2 and Aether industries IPO GMP is 5. Whereas GMP for Paradeep Phosphates IPO is 0.50 and eMudhra IPO grey market premium is 1.
Everyone is waiting for dates of more IPOs. If the IPO GMP is strong or if the ability goes high, subscribe to those IPOs.
Upcoming IPOs
There are many upcoming IPOs in 2021-22 which are ,
Checkout the ongoing IPO Grey Market Premium Live with regular updates.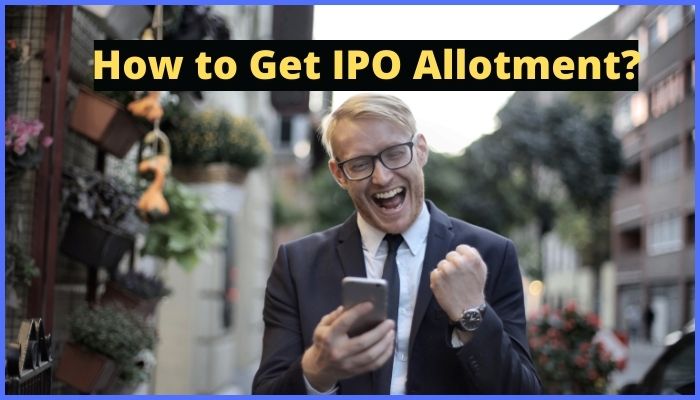 Live Grey Market Premium
Get the constant updates for Seven islands , Esaf Small Finance IPO, Northern ARC IPO Grey Market Premium.
Click on the IPO Name above to get the more update. Check the Kostak value and Subject to Sauda price for the live IPO GMP currently.
Note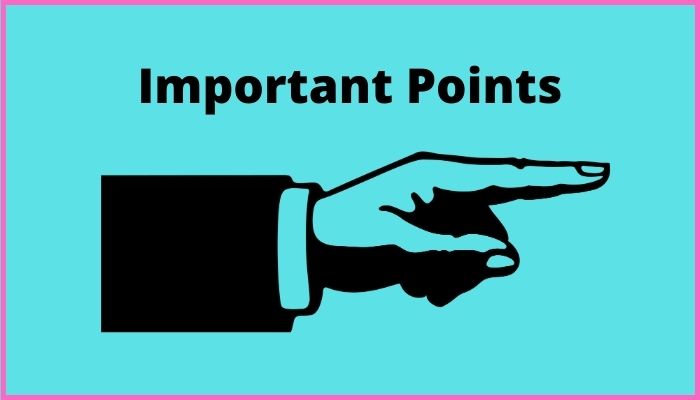 A specified date is valid for the reference to the IPO Grey Market Premium (IPO GMP Live), as indicated in the heading.
On IPO Grey Market, we don't purchase and sell IPO forms.
Kostak Rate is the premium to sell your IPO application (in an off-market transaction) perhaps before the stock is awarded or listed.
Do not subscribe to the IPO only when you see the premium price as it may alter before listing at any time. Subscribe solely in regard to firms fundamentals.
What is IPO Grey Market Premium?
Depending on the organisation performance and probabilities of subscription in every investor category decides the grey market premium price.
Some sites offer live pricing alerts on the grey IPO market. These are some areas in which you may go to examine the differing prices of premiums and see how much the inventory prices are on the exchange.
What is Kotak?
The added sum of rupees sold on the IPO Grey market for IPO applications is called kostak (or price of application). Usually, the 'Kostak' value is the bonus of the maximum number of retail apps in an IPO.
The price of Kostak is substantial largely before the subscription is completed and the last bid status available to IPO participants. Only a small percentage of IPO applications are traded once the final auction status is disclosed to investors.
'Kostak' is for people who do not desire an IPO risk or a list gain.
Example
Cartrade Limited
Issue Price: Rs 306 Per Equity Share (Maximum Bid price)
Lot Size: 45
Grey Market Premium: Rs 220 to Rs 230
Kostak (Rs 13770): Rs 680 to Rs 720
This means Cartrade IPO applications of Rs 13770 are being traded in IPO Grey Market at Rs 680 to Rs 720.
Despite the fact that this IPO's Live Grey Market Premium is around 75% of the issue price, the 'Kostak' is just 5% of the application value.
What is Subject to Sauda?
In the Indian IPO Grey Market, a kind of agreement is subject to Sauda. An applicant may sell an IPO application to an offer or at an agreed amount before the IPO shares are offered on the public market (Kostak Rate).
The buyer and vendor understand that selling an IPO app on the grey market only is permissible if the seller wins the reward. This agreement is invalid if the Seller IPO application doesn't get any stocks.
Example
An initial public offering (IPO) is planned by a company called XYZ at a cost of Rs 100 per share. The initial IPO shares are scheduled for 15 days to be made public. Subject to Sauda, a seller might sell Rs 2 lakhs Rs 5000 for his Retail IPO allotment.
If the service provider succeeds in obtaining an assignment, Rs 5000 would be rewarded. If the supplier does not get an allocation, he receives nothing.
Previous IPOs Performance
Income Tax Implications
Since the grey market is an unregulated market, all proceeds will go to the IPO applicant who sold their application. The majority of IPO grey market deals are completed in cash, thus actual exchanges take place in the applicant's account. The applicant is now directly responsible for the tax.
For retail and HNI investors, Profit Must is the greatest venue for IPO research, recommendations, and debate. Our service may also be used by investors who want to learn more about brokerage firm reports and analysts' thoughts. All forthcoming IPOs in India will be thoroughly examined, with a grey market premium and a study.
Conclusion
Grey Market Premium is an unofficial market. So you cannot only depend on them while applying in IPOs. However, they give you a basic idea regarding how good that IPO is.
This is all from our side regarding IPO Grey Market Premium. Although, if you have any doubts you can just comment below.
Other Interesting blogs related to IPO Grey Market Premium:
Difference Between IPO and FPO
FAQ
IPO Grey Market Premium is trustworthy?
Yes, It is Trustworthy. However, You must also go your research before apply in an IPO.
Is IPO Grey Market Premium official ?
No, IPO Grey Market Premium is not official as it is traded in unofficial market.
What is Kostak?
The Kostak rate is the amount that a single person pays for the IPO request prior to the IPO listing. On Kostak rates outside the market, you may purchase and sell their whole IPO application and make your profit. In all circumstances the Kostak tariffs apply to you.
What is Sauda?
Sauda in the IPO Grey Market in India is a sort of transaction. An investor may formally sell an IPO application to a buyer before IPO stocks are listed on the public market at a negotiated cost.
When does Grey Market premium Starts?
Grey Market Premium generally starts when a Company announces IPO dates.